Newly on board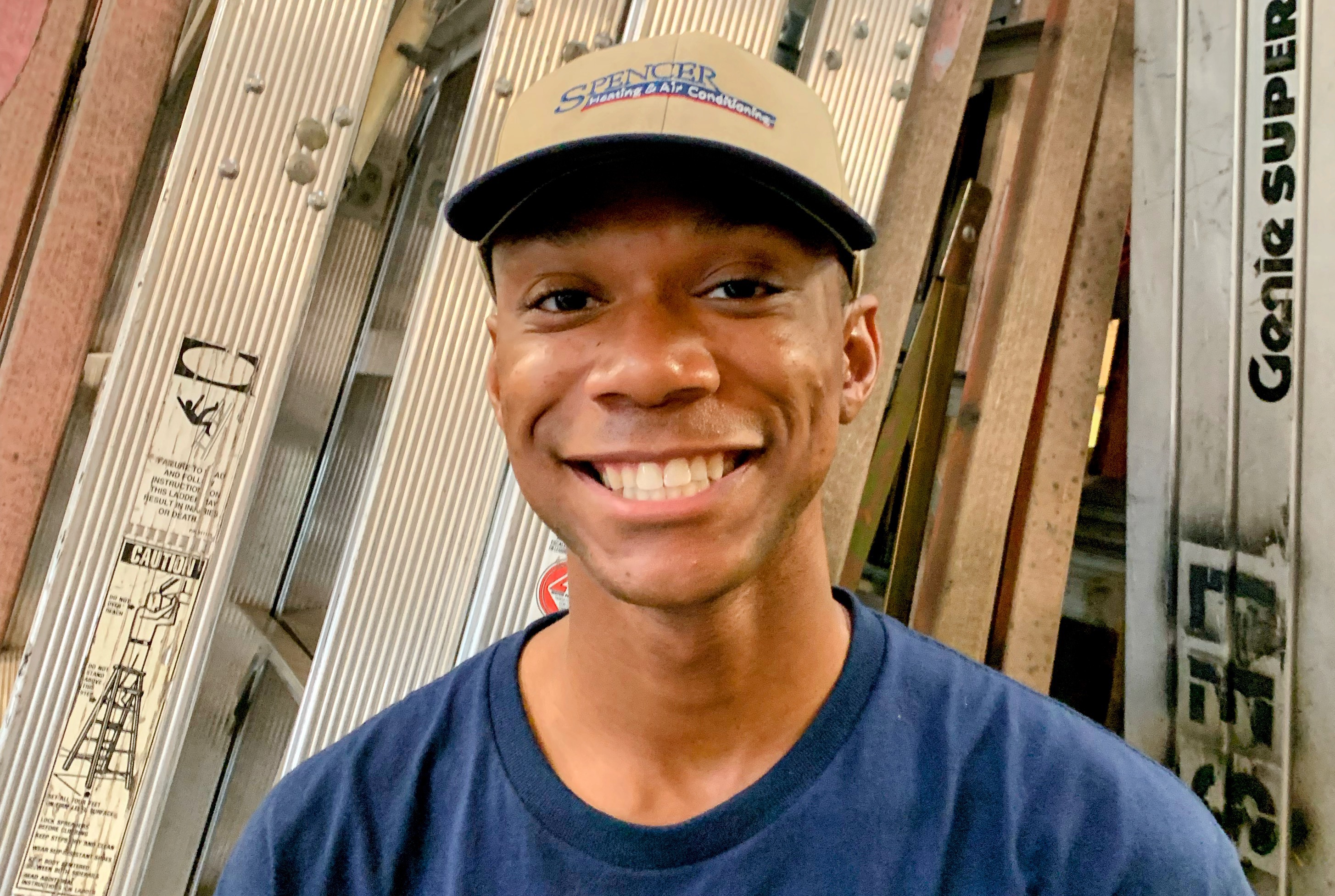 Responsibilities - Service Technician
Certifications - Central Georgia Technical College Diploma; EPA 608 Universal Certification
Career experience - Service technician. Installation Tech installing ductwork, hard pipe, ventelation, etc. Punchout echnician for multi-family dwellings.
Bio - Born and raised in Gray Georgia and a longtime Macon resident. I've lived in the Atlanta area for the last few years.
In my spare time - I love my church which is loaded with service opportunities that allow me to travel to interesting places throughout the US. I played basketball in high school and still like to play pick-up roundball games a the local park.