Newly on board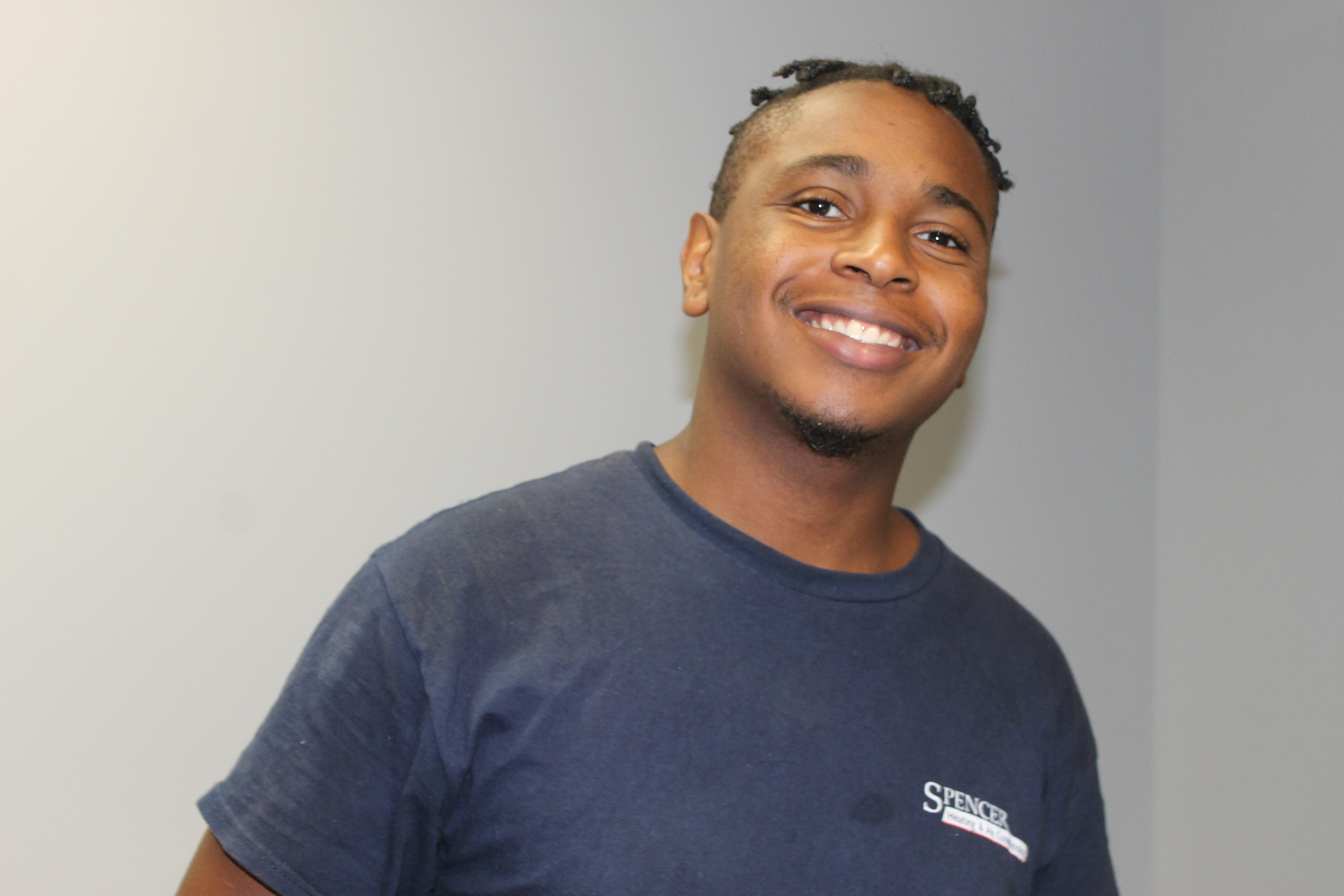 Responsibilities- Installation Technician
Certifications - HVACR Technician Diploma
Career Experience - Worked at a big-box retailer for five years and at an H&AC company for a few months as a practicum.
Bio - I grew up on my family farm in northwest Georgia. Work around the place was tough but deeply rewarding.
In my spare time - I like to participate in and watch extreme sports. I especially like to skateboard and ride motocross. I'm a big fan of the Extreme Olympics.