With Spencer 1 Year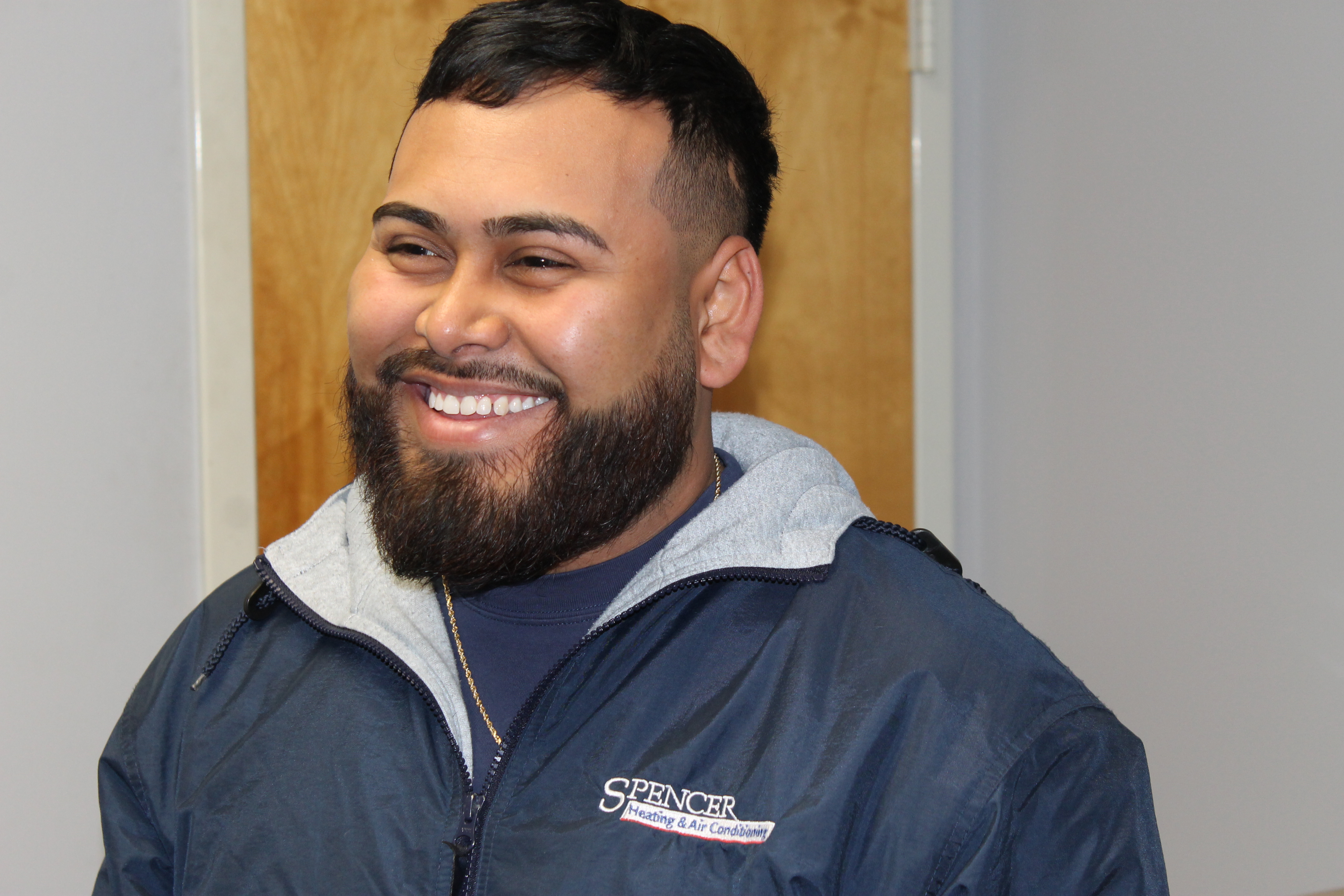 Responsibilites - Installation Technician
Certifications - DOT trailer transport. EPA certified.
Career Experience - Heavy equipment operator: loader and escavator for grading. Utilized directional boring equpment to install subterranean multi-purpose conduit for wifi, fiber optics, cell service, etc.
Bio - Born and raised in Buford, GA.
In my spare time - In the Spring time and throughout the Summer I like to fish, walk my dogs in the park. I also like to explore new places to eat in the thriving Buford area.